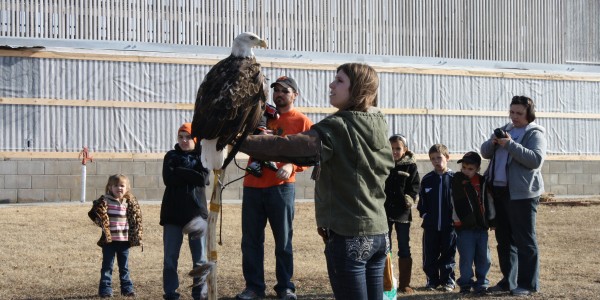 Winter panels are up until spring so viewing during tours will be limited. Thanks for understanding. 12/19/2017
Tours are booked by appointment only on Saturdays and Sundays at 10:00 and 2:00. It is recommended that you call at least three weeks in advance to ensure that you will be able to obtain your desired day for weekends. Once you call and an appointment is set-up, you will be given a confirmation number. We ask that you please call 24 hours before your appointment to confirm you are still coming for the scheduled tour. You will also need you confirmation number handy the day of the tour to check in with. As multiple groups may be booked with you, we ask that you show up as close to your scheduled time as possible as we will not be able to start tours early and late groups will have to begin a tour which has already started.
School groups/large groups (no more than 30) are welcome to book a tour on Thursdays by appointment only. It is recommended that you book at least two months in advance for school/large groups.
The best time of year to view the birds is spring-mid summer and fall-early winter. We do shut down the facility for tours once the heat index is a consistent 100 degrees every day.  We also plastic wrap the facility in the winter to try to keep the wind off of the birds and the workers.  These decisions have been made to insure the eagles are kept in good health and well being.
Please call 405-880-0734 to request a tour, thank you.